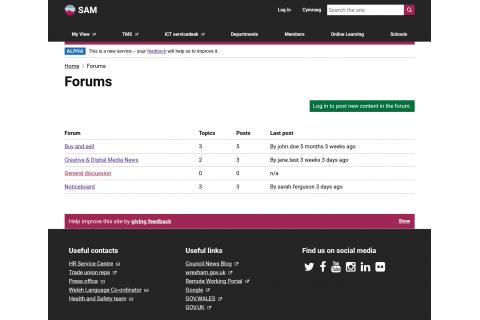 The ability to have forums on your site is now part of the default Council Platform installation.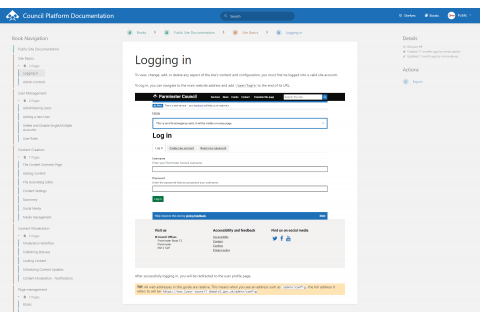 Documentation for the current version of Council Platform has been completed. Any piece of software needs a thorough guide to ensure new users get the most out of it. This online manual will continually grow and update alongside Council Platform as more features are added.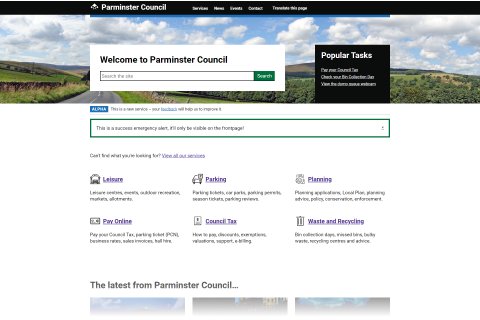 We are pleased to announce that the demo site showcasing Council Platform's default installation has gone live and is available for public viewing.