Plymouth City Council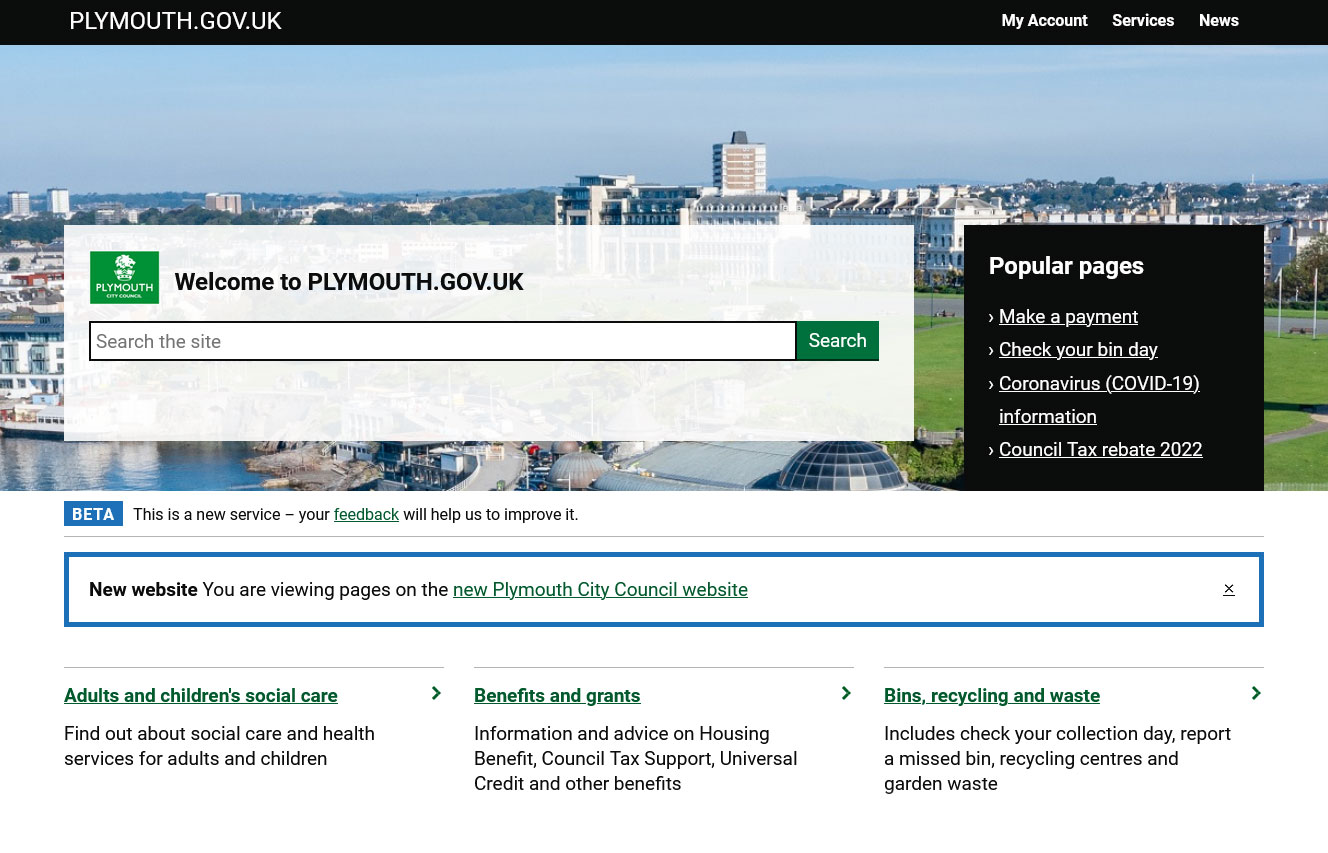 The story of Plymouth's move to Council Platform is very similar to that of North Herts Council's. It wasn't without its challenges though, as Plymouth's content inventory was markedly more complex than that of North Herts.
The starting point was spinning up a "zero cost" implementation of Council Platform. We then carried out a content rationalisation before migrating all useful data from their existing Drupal 7 site via a suite of custom migration scripts. This greatly reduced the workload of Plymouth's Digital Team so they could put all their energy into curating their site's content.
As with North Herts, Plymouth opted for a "phased beta" launch of their new site. Publishing only the Council Tax section at first before making the rest of their content live on their new site. This allowed feedback to be gained from end users and confidence to be built that the project was on the right track.
The end result was a simpler, clearer, faster site. The project ran super smoothly with no disruption to end users.
North Herts Council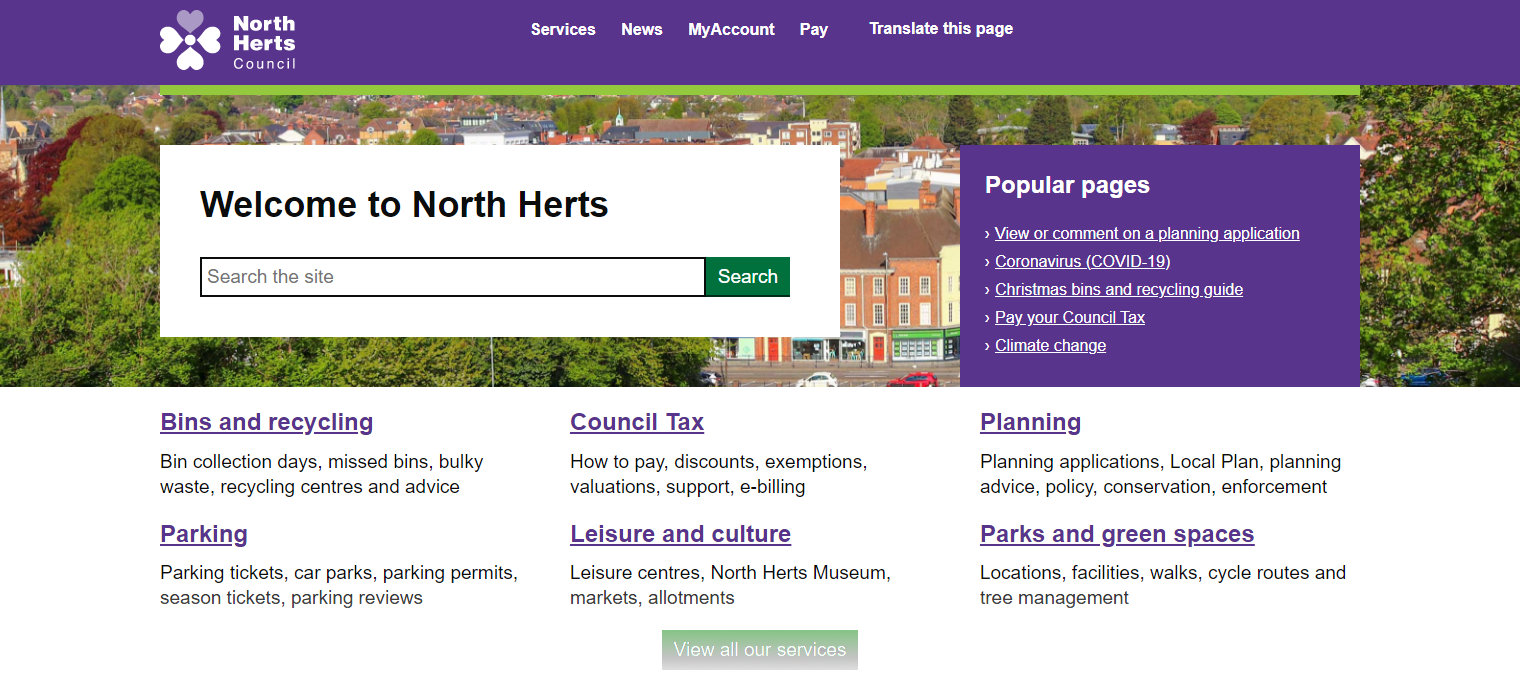 North Herts Council's old site ran on Drupal 7, which was set to end-of-life soon. Knowing they would have to replace their site, North Herts got out in front of the problem and contracted us to build them a Council Platform website. In just a few months we delivered a state-of-the-art council website, fully populated with all their old content migrated across. It is estimated that North Herts will save as much as £500,000 over the five year contract.
---
Warrington & Co

Warrington Council required a solution for running multiple sub-sites from the same platform. Warrington & Co was the first of several sites which will be built on Council Platform for Warrington Council. Council Platform was an ideal fit for the project, allowing Warrington to save tens of thousands in development costs and producing some fine looking, WCAG 2.1 AA accessible sites in the process.
---
Wrexham County Borough Council Intranet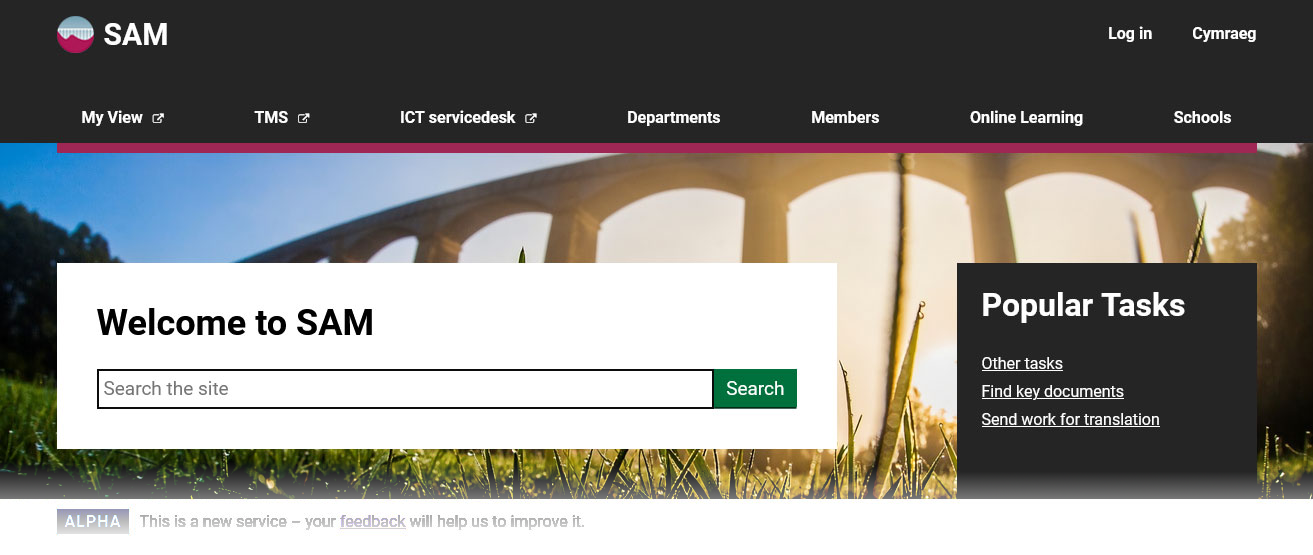 Wrexham Council needed to replace an ageing WordPress based Intranet site. Council Platform proved just the ticket for delivering the project.