North Herts Council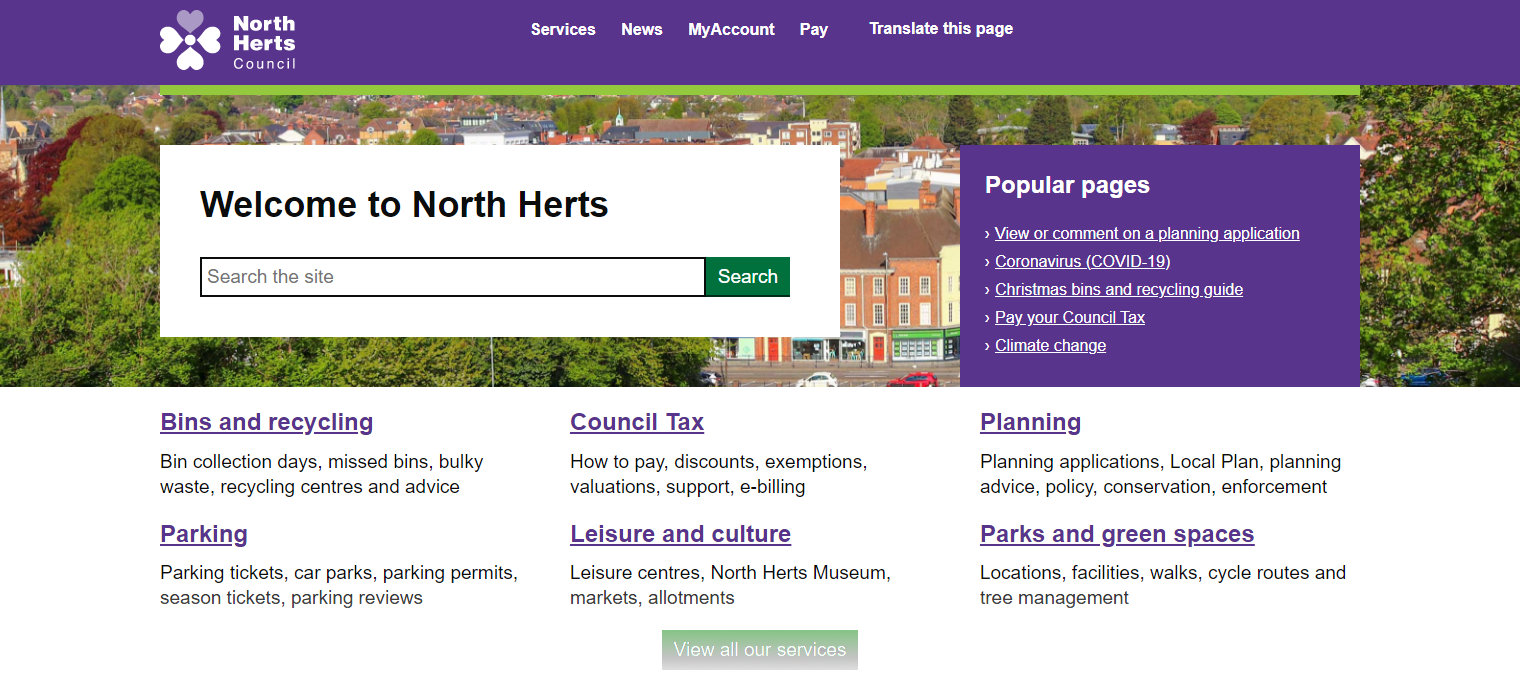 North Herts Council's old site ran on Drupal 7, which was set to end-of-life soon. Knowing they would have to replace their site, North Herts got out in front of the problem and contracted us to build them a Council Platform website. In just a few months we delivered a state-of-the-art council website, fully populated with all their old content migrated across. It is estimated that North Herts will save as much as £500,000 over the five year contract.
---
Warrington & Co

Warrington Council required a solution for running multiple sub-sites from the same platform. Warrington & Co was the first of several sites which will be built on Council Platform for Warrington Council. Council Platform was an ideal fit for the project, allowing Warrington to save tens of thousands in development costs and producing some fine looking, WCAG 2.1 AA accessible sites in the process.
---
Wrexham County Borough Council Intranet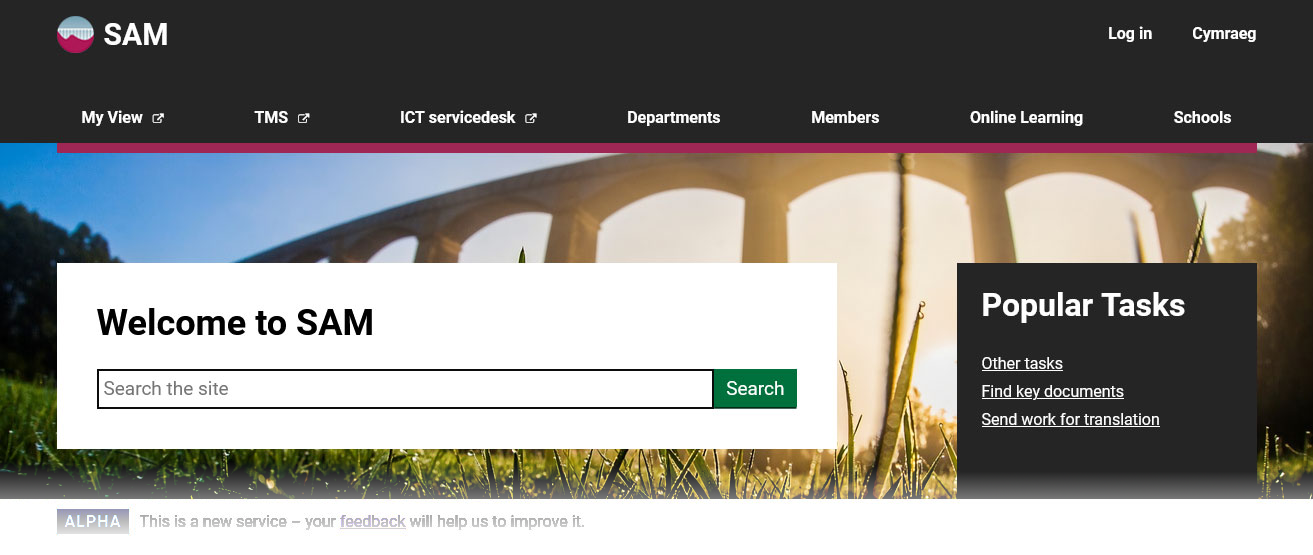 Wrexham Council needed to replace an ageing WordPress based Intranet site. Council Platform proved just the ticket for delivering the project.