Covering the fictional borough of Parminster, the demo site is an excellent showcase of the platform's features.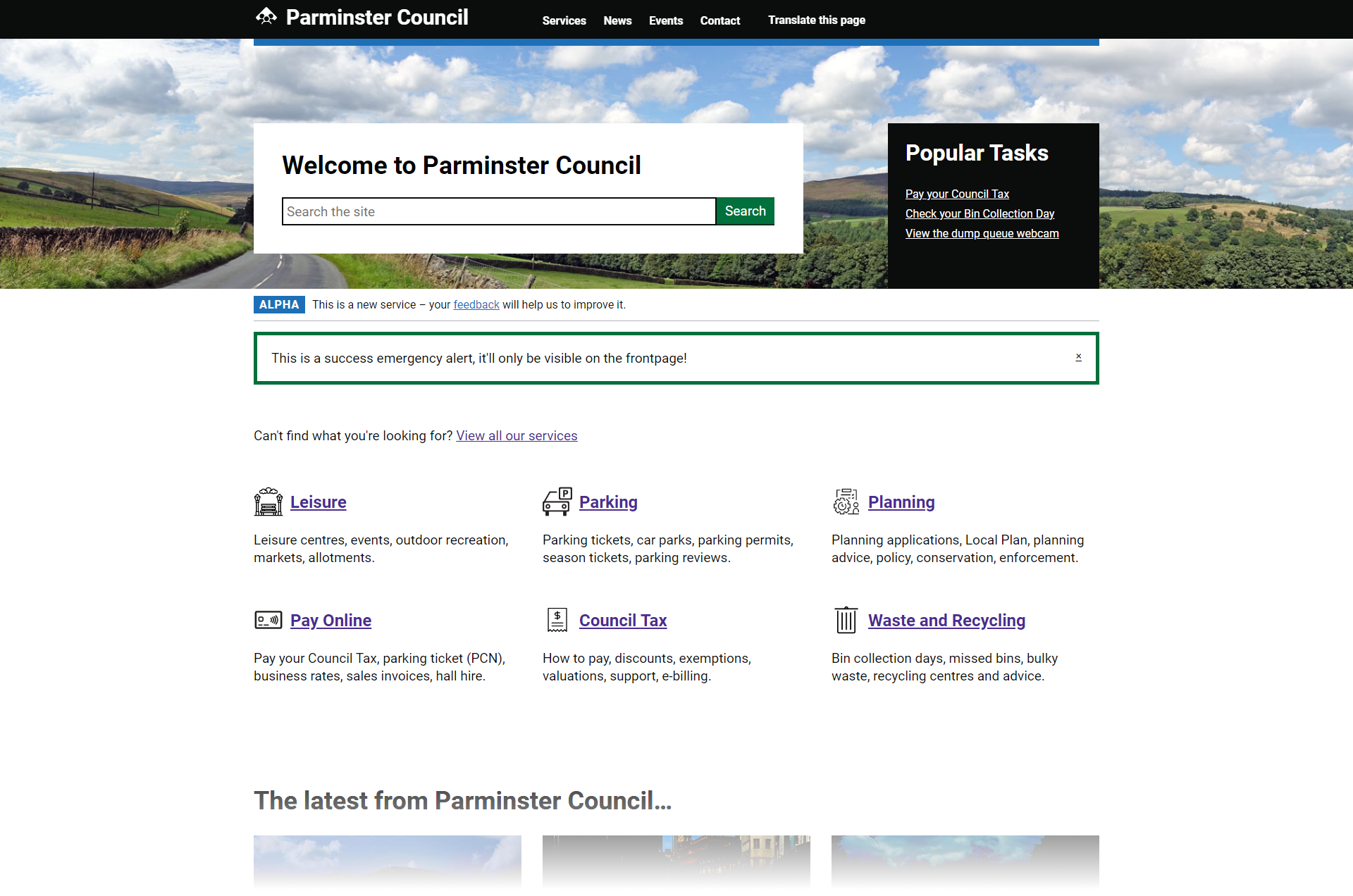 These features include:
This functionality is part of the default uncustomised installation of Council Platform. Such an installation can be ready for content population in 24 hours.
If you are interested in a guided demonstration and a view of the administrative back-end and content creation tools, contact us today!