Great news, the next release of Council Platform is now available for production usage!
Key feature: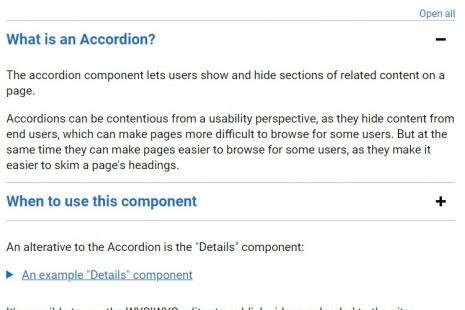 Minor improvements:
Implement a "card" style variation for the Task List WYSIWYG component. This is similar to the existing Task List WYSIWYG component, but uses a "card" style display and pulls through listing images of child pages if they are set. An example of this is available at https://demo.councilplatform.com/waste-and-recycling. Please note that in this example we've only added listing images to the first 4 child content items.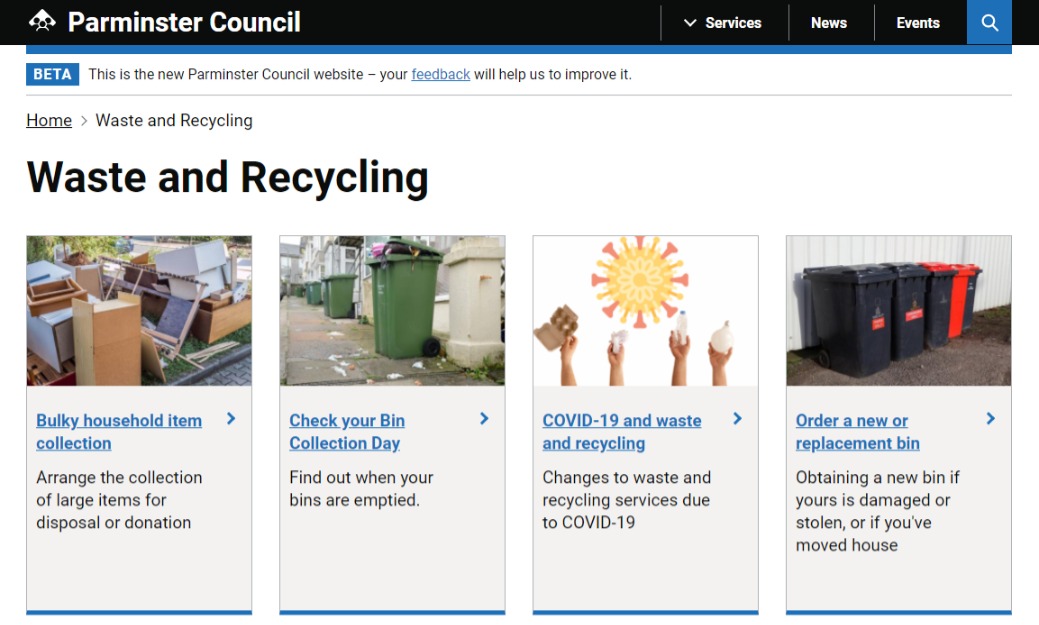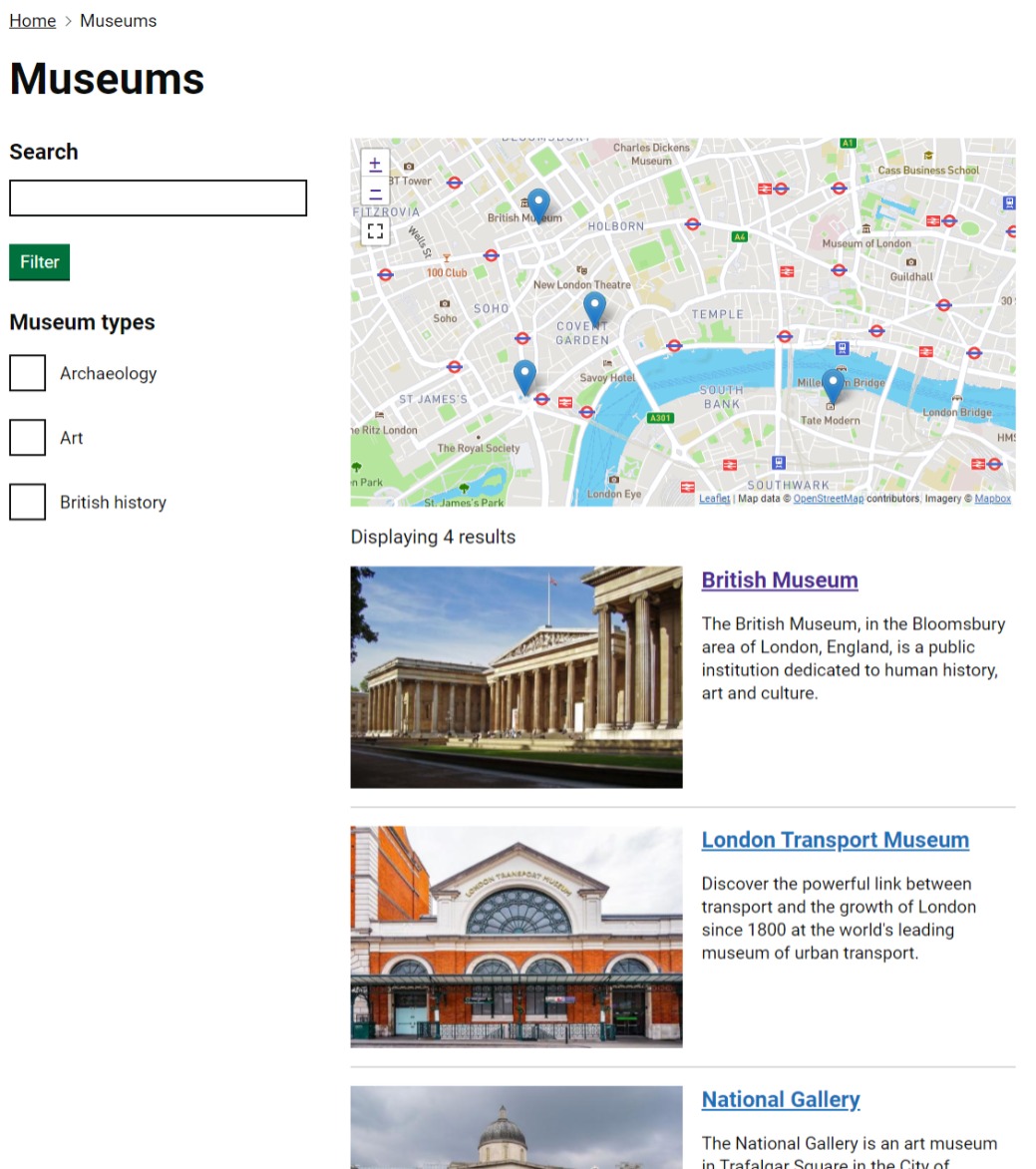 Housekeeping:
News view - Drop the suffix from the date format, so dates are of the form 9 March 2022, rather than 9th March 2022.
Fix an accessibility best practice issue whereby the pagination control of lists uses a "h4" HTML tag, which leads to heading hierarchy issues.
Fix a bug whereby bullets show next to dropdown menu links when viewed on a mobile device.
Fix a bug whereby the environment indicator module occasionally triggers a fatal PHP error.
As always, this functionality is made available to all existing customers, meaning their sites keep on improving over time.